As promised, here're the videos from "Fashion Goes Web 2.0″
Let us know if you want to be invited to one of these events next time – this time the event was completely sold out and some people that came all the way from Fresno had to be turned away.  So get in the line early!
ShoppingNotes.com Intro (by Founder Meng-You Yang) and Demo (by Evangelist Tina Cheng)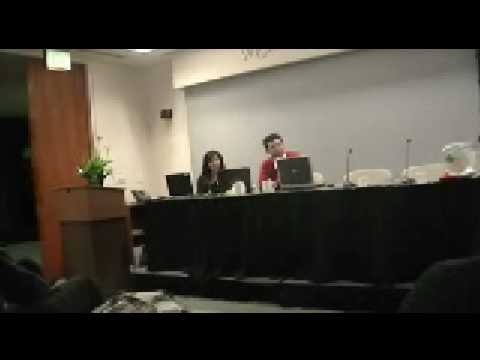 Fashion Show Part I (Joui Turandot's creations)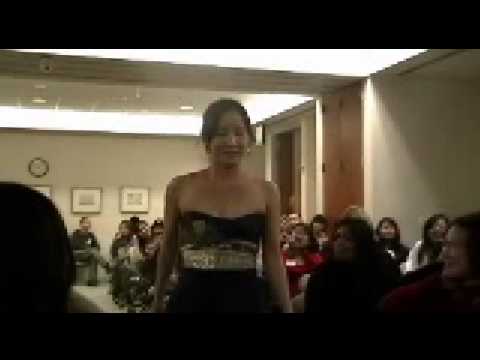 Fashion Show Part II (I. B. Bayo's creations)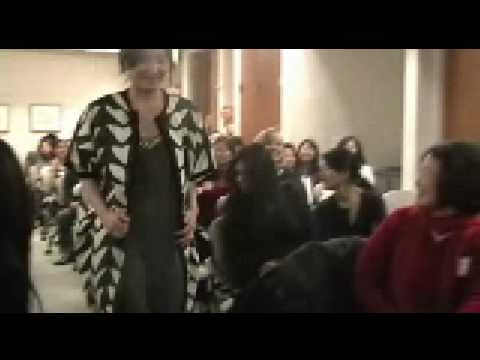 Tell us who your favorite model is!!!