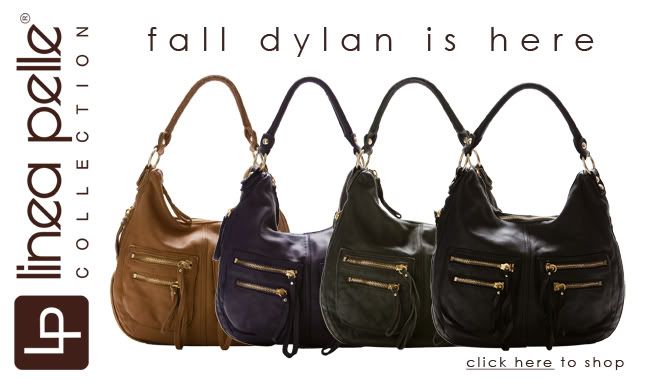 The much anticipated Fall Dylan has arrived early!! Both new and classic silhouettes come in gorgeous dark fall colors! Don't forget to use these coupon codes when you shop at Linea Pelle.

Use code CJLP10 to take 10% off any order at Linea Pelle

Get $15 off any order over $100 at Linea Pelle! Use code CJLP15.